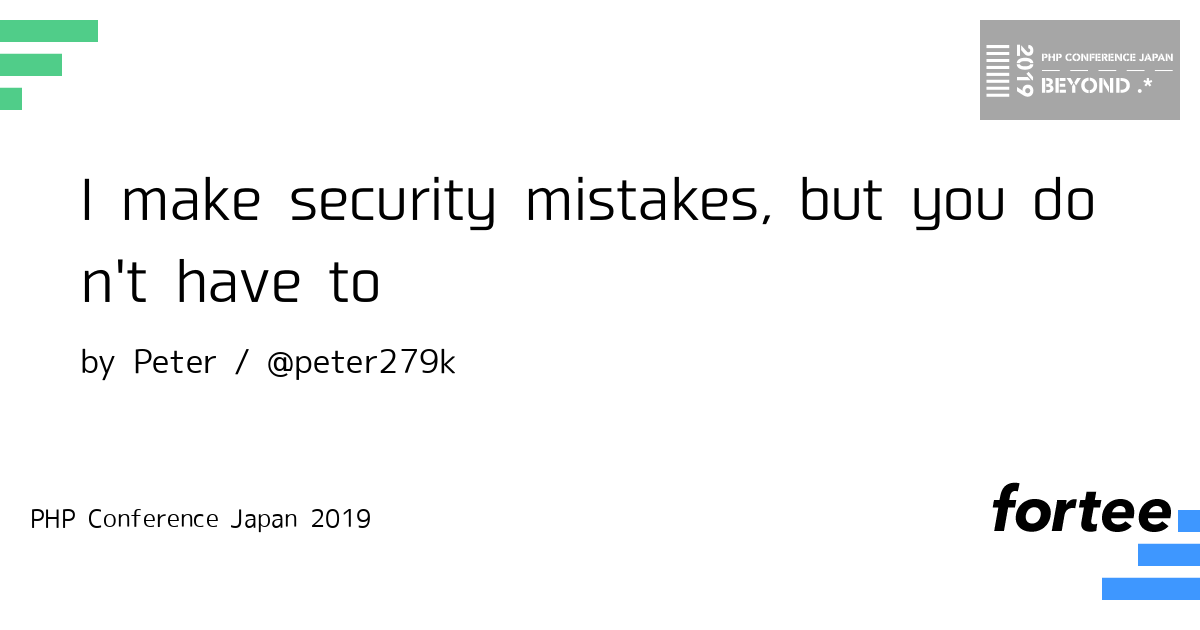 I make security mistakes, but you don't have to PHP Conference Japan 2019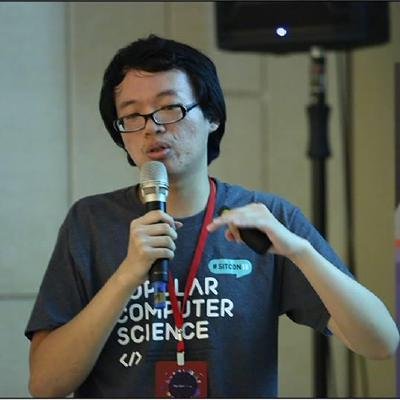 Peter
peter279k
When I use PHP to do development, I also don't care about the security issues.
It makes the security mistakes frequently and I try to fix them a lot.
In this session, I want to talk about the OWASP top 10 and try to reproduce issues to let audiences know how they happen and how to solve them.
BTW, this session level is beginner.