Seatec Astronomy PHP Conference Japan 2019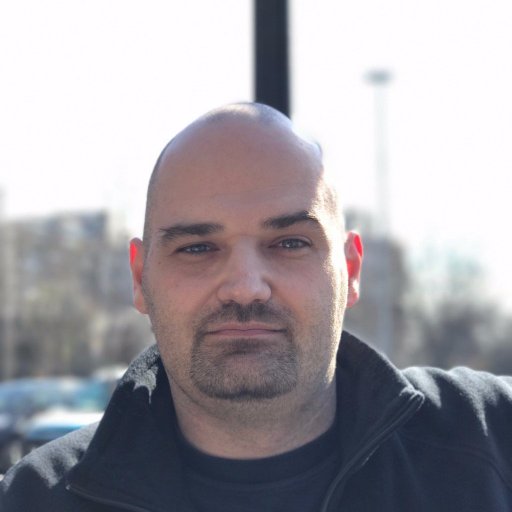 Vranac Srdjan
vranac
Where are your credentials and secrets stored?
In .env files or in environment variables, or even worse in config files?
Are your primary AWS keys shared amongst developers?
Do you still have SSH keys from former employees on your servers?

If your answer is "Yes" to one or more of these questions you probably haven't heard the term "secrets management"